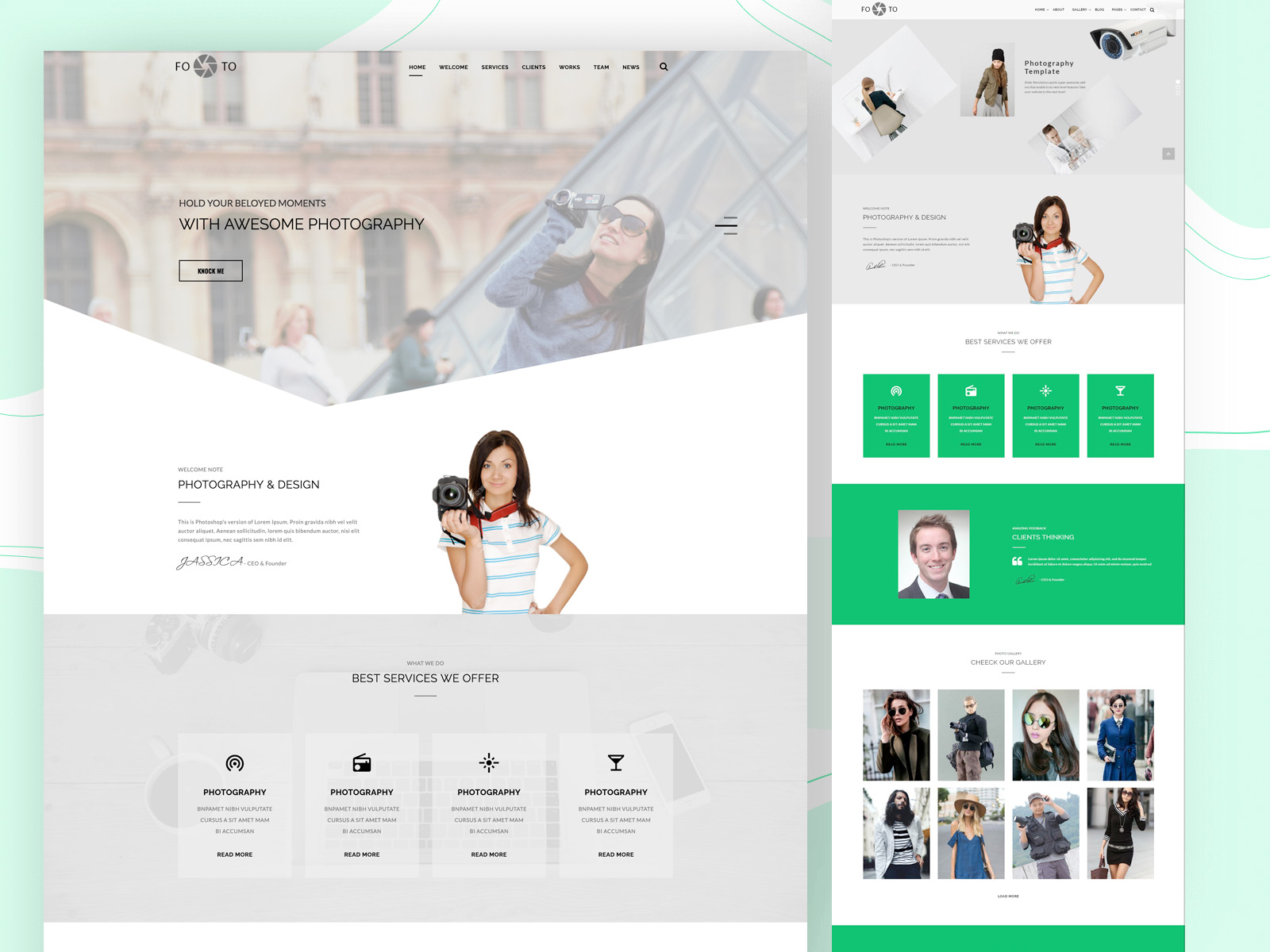 FOOTO is a responsive photography html template. Its made for photographers, designers and who love a simple,
attractive and effective way to show their portfolio and as well as who wants to make a photography blog website.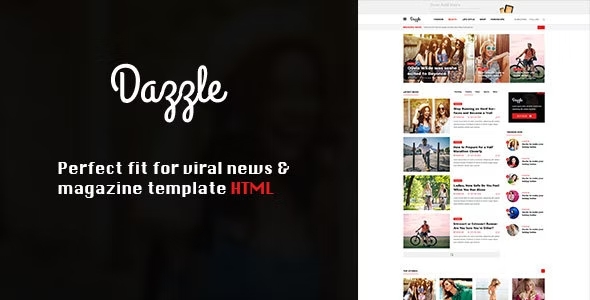 Dazzle is an amazing modern Viral Content/Magazine HTML template for blogger, writer, magazine or others new website , This is a user friendly HTML template and it has good spacing, clean typography and perfect Google Adsense placement.

Warning: Trying to access array offset on value of type null in /home/htmlmate.com/public_html/wp-content/themes/htmlmate/taxonomy-download_tag.php on line 143

Warning: Trying to access array offset on value of type null in /home/htmlmate.com/public_html/wp-content/themes/htmlmate/taxonomy-download_tag.php on line 143

$